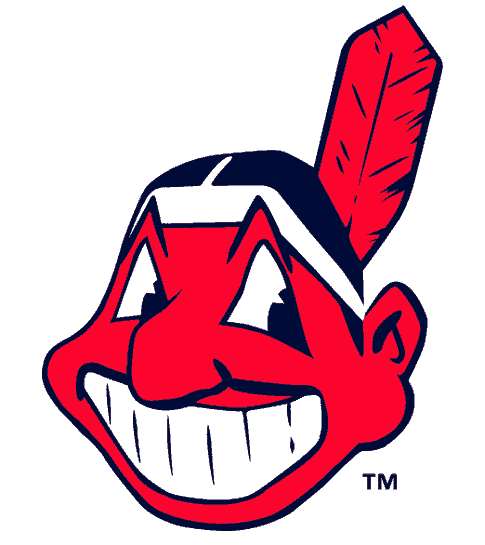 Come join the Abbey Rose Foundation's 5th Annual Cleveland Indians game on
Sunday*, June 25, 2017, at 1:10pm. | Indians vs. The Twins

Tickets must be bought by May 25, 2017. Get your tickets right away!
The first 254 people who order and purchase their tickets will be allowed to parade with us on the field!
Tickets are $25 a person with $6 going to the Abbey Rose Fund. Children 2 years old and under are free but will need to sit on an adult's lap. *Sunday's are Kids Fun Days with activities happening before the game and running of the bases after the game.
Prior to the start of the game, anyone who purchased tickets through the foundation is able to parade on the field as a group. Information about the parade will be included in an email with your tickets about a week before the game.
If you are interested in purchasing an Abbey Rose Cleveland Indians shirt,
please email Abbey Rose Foundation so we know how many people are interested.
Raffle tickets available again this year!
Tickets are 1 for $1 or 6 for $5.
You can purchase the tickets off the website or in person before or during the game until the end of the 6th Inning.
The winners of the items will be announced after the 7th Inning Stretch. If you order online, your raffle tickets will be held on to and given to you at the game.

The mission of the Abbey Rose Foundation is to aid in the prevention of SIDS and to provide hope and comfort for families grieving the loss of a child
There are 2 ways to order tickets:
1) Email abbeyrosefoundation@gmail.com and give the number of tickets needed. Children under 2 are free & will have to sit on an adults lap. Once your cash or check is received, we will hold that number of tickets for you. Cash and Checks (can be made payable to the Abbey Rose Fund,) can be mailed to the
Abbey Rose Foundation
211 Ohio St.
Huron, Oh 44839
2) Fill out the form below and pay using PayPal
Tickets will be emailed to you the week before the game. The email comes from the Cleveland Indians.
If you want to purchase both Game tickets & Raffle Ticket…. Please Choose Indian's Tickets & click "Add to Cart" on the next screen you can click "Continue Shopping". It will bring you back to this page and you can select to buy more Raffle tickets.