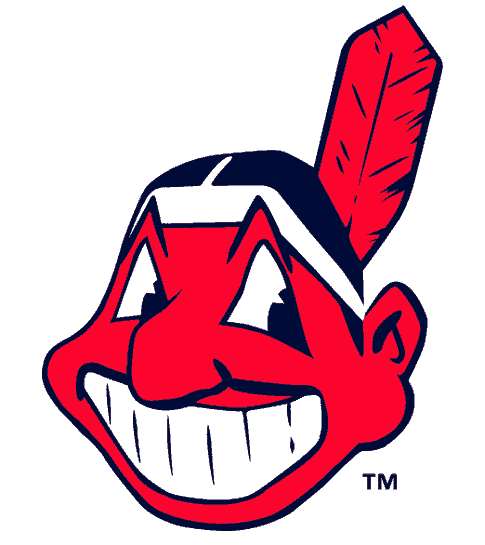 The Abbey Rose Foundation's 5th Annual Cleveland Indians game is on
Sunday*, June 25, 2017, at 1:10pm. | Indians vs. The Twins

Tickets are sold out!
Prior to the start of the game, anyone who purchased tickets through the foundation is able to parade on the field as a group. Information about the parade will be included in an email with your tickets about a week before the game.
If you are interested in purchasing an Abbey Rose Cleveland Indians shirt,
please email Abbey Rose Foundation so we know how many people are interested.
Raffle tickets available again this year!
Tickets are 1 for $1 or 6 for $5.
You can purchase the tickets in person before or during the game until the end of the 6th Inning.
The winners of the items will be announced after the 7th Inning Stretch. If you ordered online, your raffle tickets will be held on to and given to you at the game.

The mission of the Abbey Rose Foundation is to aid in the prevention of SIDS and to provide hope and comfort for families grieving the loss of a child
Tickets will be emailed to you the week before the game. The email comes from the Cleveland Indians.