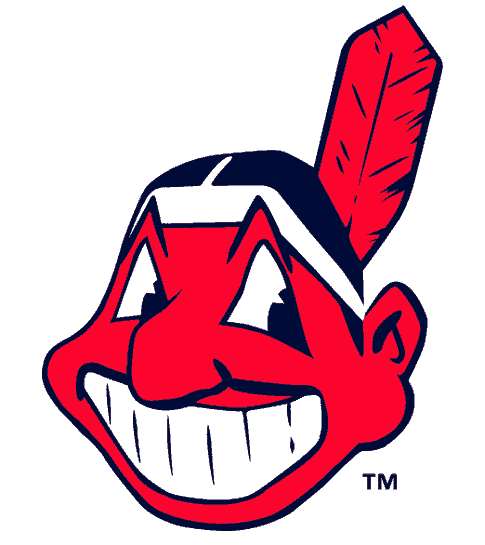 Come join the Abbey Rose Foundation's 3rd Annual Cleveland Indians game on
Sunday, June 21, 2015, at 1:10pm. | Indians  vs. The Rays
  Tickets are $20 a person with $7 going to the Abbey Rose Fund.  Children 2 years old and under are free but will need to sit on an adult's lap.  Sunday's are Kids Fun Days with activities happening before the game and running of the bases after the game.
Prior to the start of the game, anyone who purchased tickets through the foundation is able to parade on the field as a group. Information about the parade will be included in an email with your tickets about a week before the game.   You will also receive a special gift from the Abbey Rose Foundation for joining us at the game!
You will also receive Abbey Rose Foundation wristband for joining us!
Abbey's Aunt Sarah (Sam's Sister) is singing the National Anthem!
The mission of the Abbey Rose Foundation is to provide hope and comfort to families who are grieving the loss of a child.  The $5 that you will be donating to the Abbey Rose Fund will go towards purchasing a book for a family who has lost a child.
There are 2 ways to order tickets:
1) Email abbeyrosefoundation@gmail.com and give the number of tickets needed. Children under 2 are free & will have to sit on an adults lap. Once your cash or check is received, we will hold that number of tickets for you. Cash and Checks (can be made payable to the Abbey Rose Fund,) can be mailed to the
Abbey Rose Foundation
211 Ohio St.
Huron, Oh 44839
2)  Fill out the form below and pay using PayPal
Tickets will be emailed to you the week before the game.  The email comes from the Cleveland Indians.